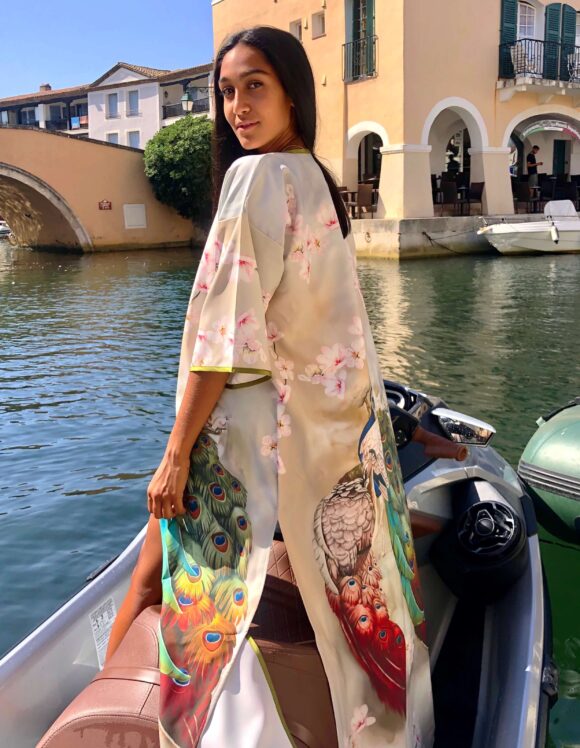 Exclusive resort wear in St Tropez
Discover the news of La Collection Vita in the luxurious Trinity boutique. Located in the mythical village of Saint-Tropez, it brings you the latest exquisite, chic and fashionable products from over twenty designers. La Collection Vita feels privileged to have its luxury wear amongst the boutique's outstanding assortment.
La Collection Vita was born of a desire to create something alternative to the traditional offerings and form a distinctive but integral part of the glamorous style that characterizes St Tropez by sharing its unique vision and love for the region.
More about Saint-Tropez
The legendary Saint-Tropez represents glamour and exclusivity in all its splendour. Its popularity is not only attributable to the large number of celebrities who sojourn here but also to its splendid climate, fabulous beaches, chicest bars, trendiest clubs and restaurants and fascinating exhibition houses such as the Musée de l'Annonciade, as well as marvellous places for shopping. It's worthwhile experiencing this exceptional stylish environment of prestigious brands ranging from Dior, Hermes, and Louis Vuitton to local boutiques offering luxury resort clothing for a stylish and pleasant stay on the Côte d'Azur.